Imagine a dental office your kids can't wait to visit – over and over again!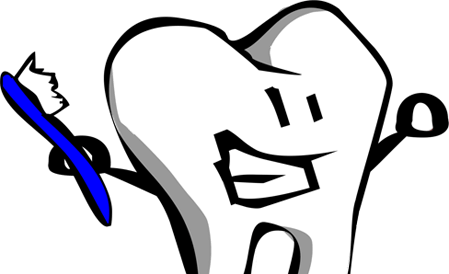 Welcome to Playtime Dental
Our goal is for kids to love their dentist's office – from their first visit through their childhood and teen years. At Playtime Dental, we strive for a positive experience for your child and a happy, healthy smile.
Our helper, Magic Z Dragon, is on-site to help teach kids how to fight cavity "bugs", educating your children about oral hygiene in a fun, interactive way. Dr. Jackson and the team work together to create a dental experience your child will love, while providing the high quality dental care they deserve.
We encourage you to visit our office with your children to find out just how much fun going to the dentist can be!
Join the "No Cavity Club"!
Magic Z Dragon wants you to be part of his club! Defeat the cavity bugs and tickle your teeth healthy.
Our Services
Children's dental needs change as they grow. We offer full service kids' dental care, including:
Digital x-rays (fast, convenient, and safe)
Cleanings and exams
Sealants
Fillings and crowns
Orthodontics (braces)
Emergency care and extractions
Mouthguards for sports and sleep
At Playtime Dental, it's all about the kids! Find out how we have created a safe, fun place for children awaiting or receiving dental care.
Meet the dentist
Meet the staff
Tour our office
Magic Z Dragon
Our interactive, educational space is designed specifically for kids, and our entire staff is devoted to making your child's visit productive and fun!